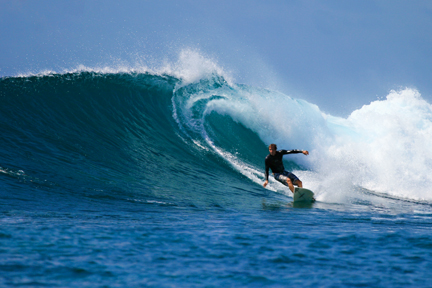 WELCOME TO MY BLOG!
Aloha,
What started out as a 10th grade school project for biology class has turned into a career that has allowed John to travel the world and make a living doing something he loves. As a graduate of the famous Brooks Institute of Photography in Santa Barbara, Calif., John has a delicate focus and understanding of light and how it can flatter a subject. Initially starting his career doing Commercial /Advertising assignments, John later moved into Weddings and Family Portraits. When asked what he is most passionate about he simply said, "My passion and desire is to make people look their best while allowing them to be themselves. My career in photography has given me the opportunity to meet people of all walks of life and have so many memorable experiences. We are all so different, yet so much the same!"
Aloha Maui Wedding Photographer Lovers,
Hosted at the Royal Lahaina Resort, Louis & Rachel said their Vow's and tied their hearts together on a Beautiful Maui evening. They had in attendance 20 of their closet friends and family. They were all so relaxed and totally in tune with why they had escaped to Maui. I have gone thru and selected several of my fav's and shared them below. Enjoy and feel free to contact me for any of your Maui Photographer needs.
Aloha & Mahalo,
John