Australia Travels Part II-Maui Photographer
Aloha to all,
As promised I am posting more images from my daughters and mines recent trip down under to Australia. We had so much fun thanks to my many Aussie mates that dialed us in and helped us about! So, I just had to throw this one is of the wedding couple below. There were actually two couples within 50 yards of one another and what was challenging for them is that there is construction, lots of tourists as well as locals walking all around them, and its about 100 degrees and high humidity! My hats off to the photographers and their assistants!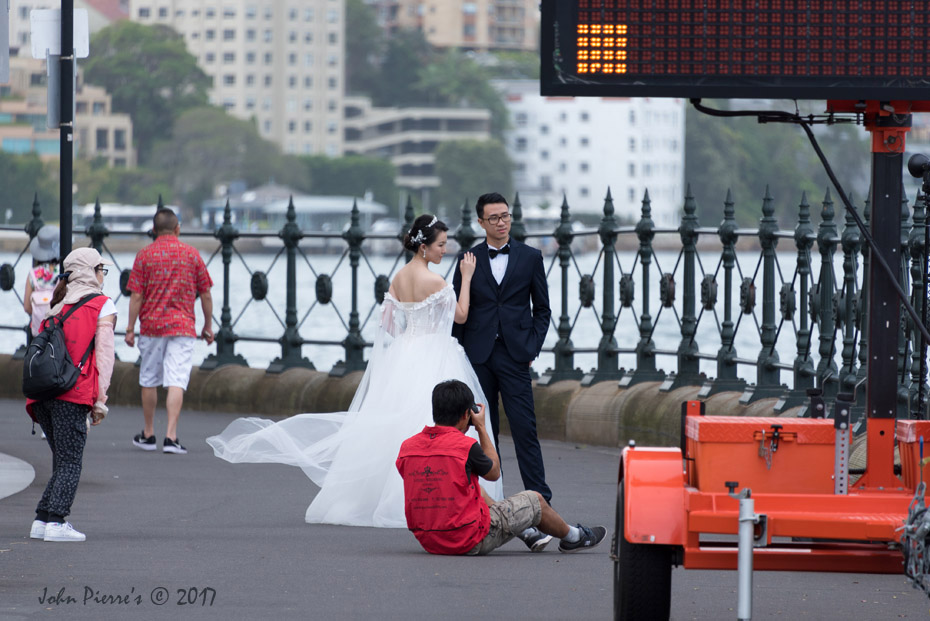 Some really cool buildings to take pictures of and the mix of architectural styles were just paces away.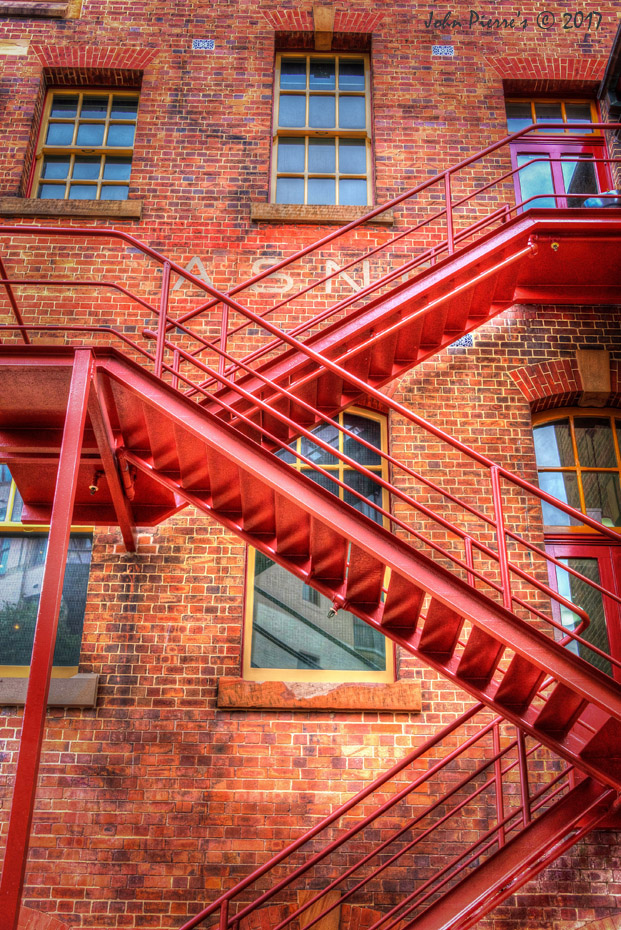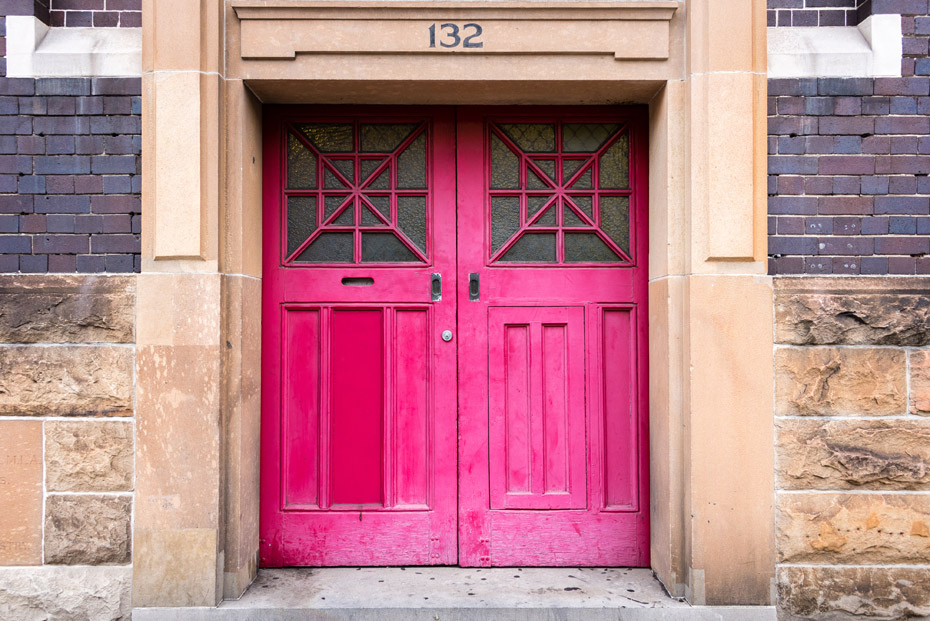 Really cool older rocker just jamming away on the street…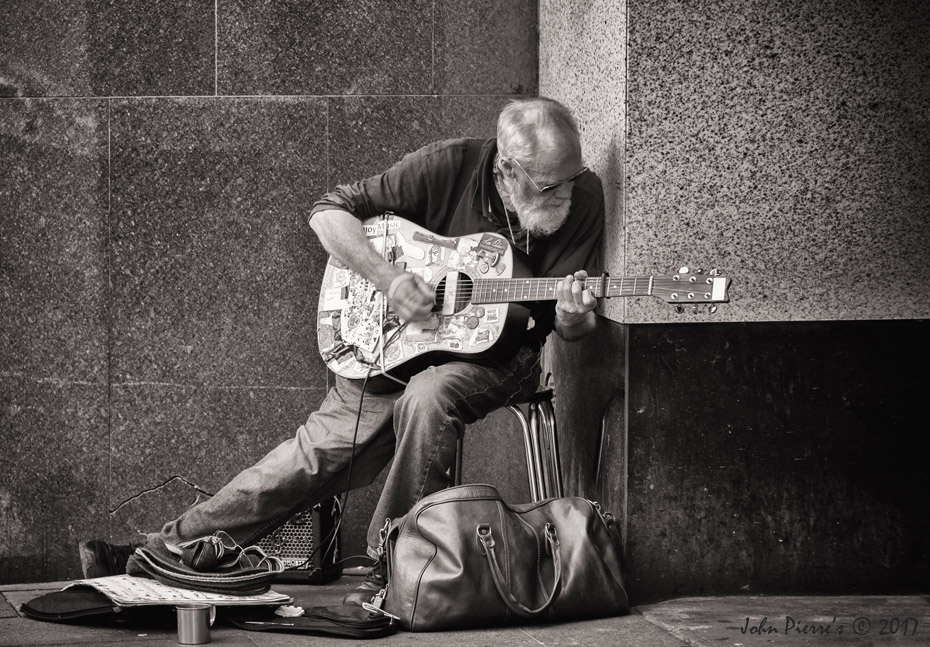 Sydney's Circular Quay at night was really impressive.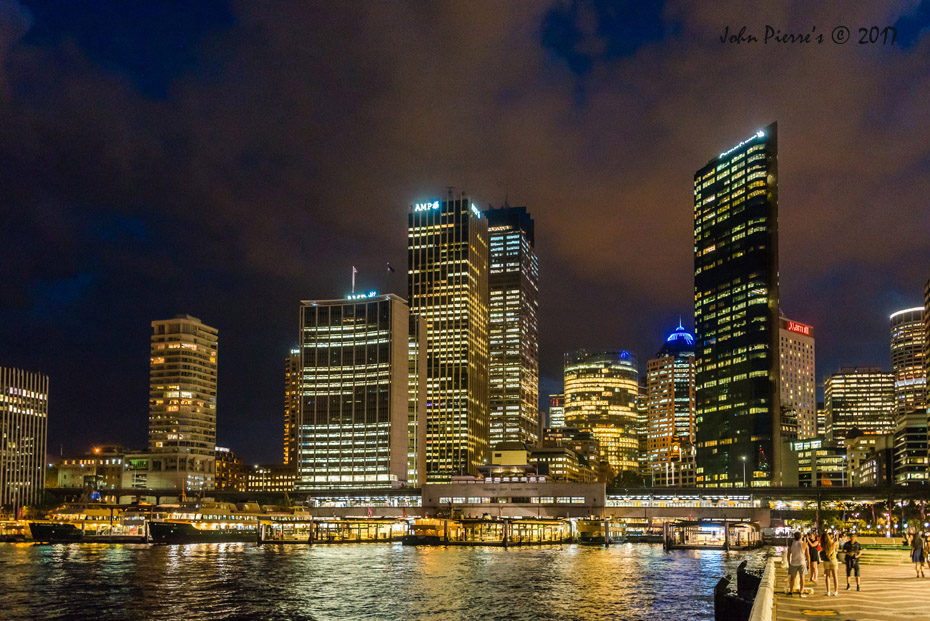 Kicking back with my daughter Serena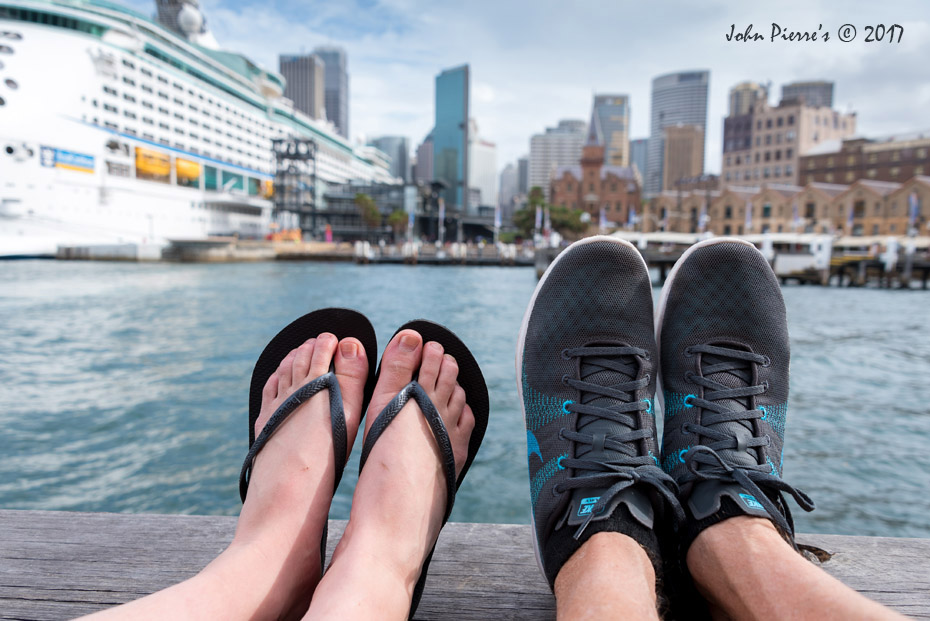 Really fun to pet the locals!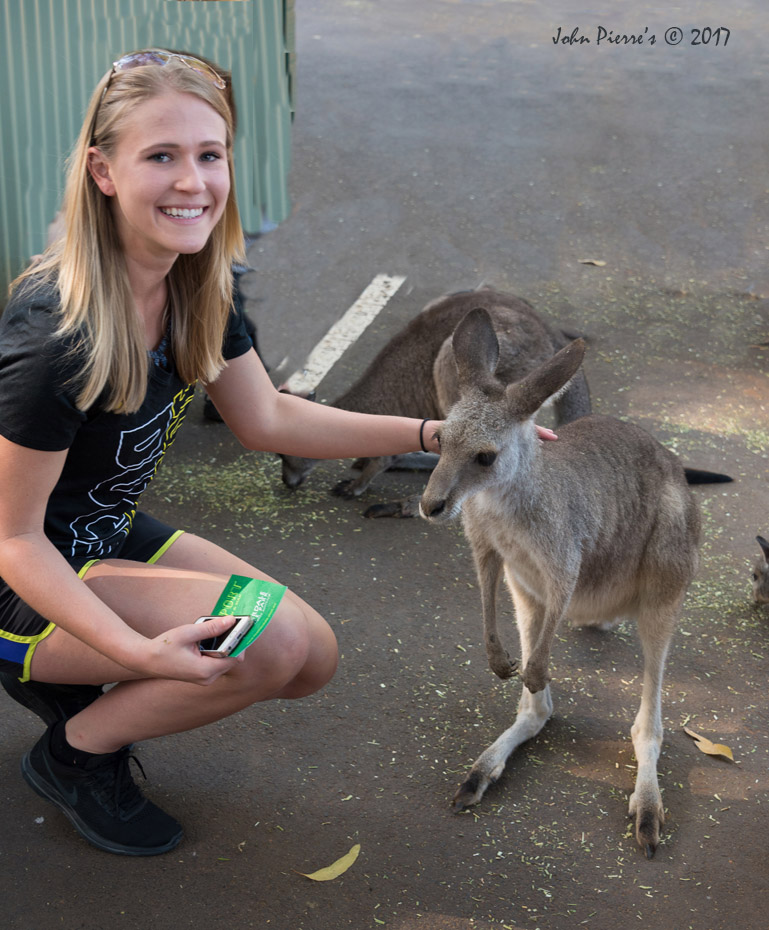 Here we are in a typical tourist photo on the way to the Blue Mountains national park :-)…  The other side of that fence is close to a 400 ft drop straight down! Just standing there was scary.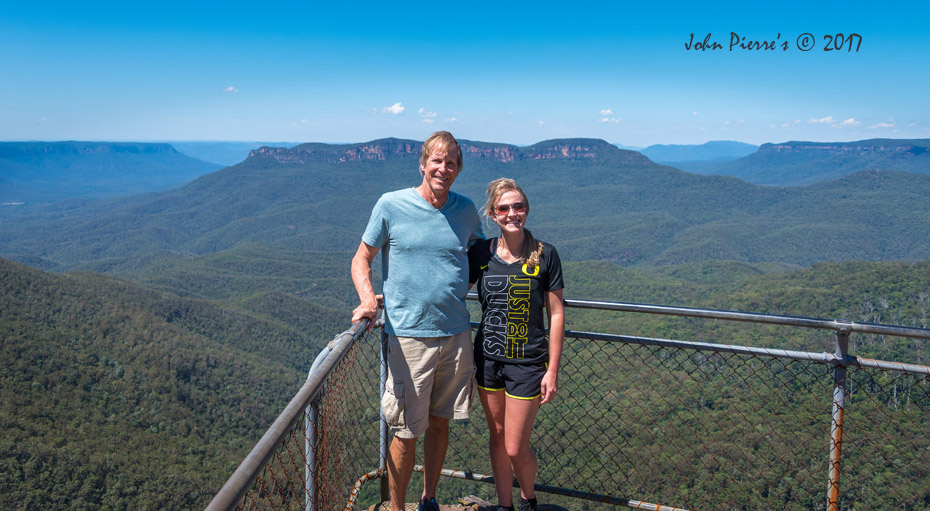 IF you look to the far right of this image you can see itty bitty people at another look out.  Helps give it all some scale to how grand it is up there.

There was a really cool rail train car (supposed to be the steepest in the world) that took you down to the canyons floor where you could walk around.
Down in Melbourne we found all these really fun brightly painted beach shacks.  They are individually owned and super popular although not cheap.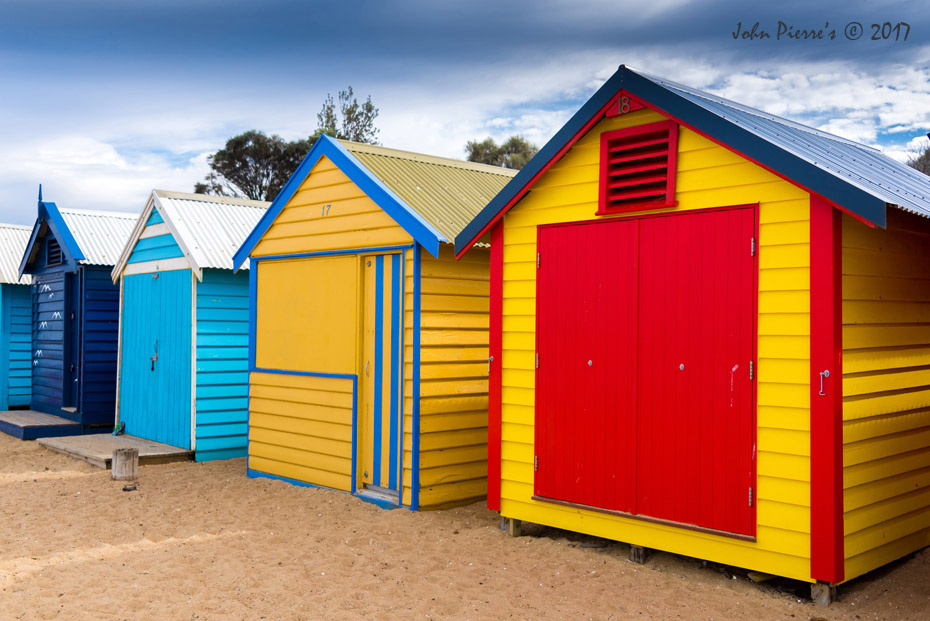 This is the view from a house we stayed in in Lorne.  Lorne is a super quaint little town with awesome trails to hike and yummy restaurants.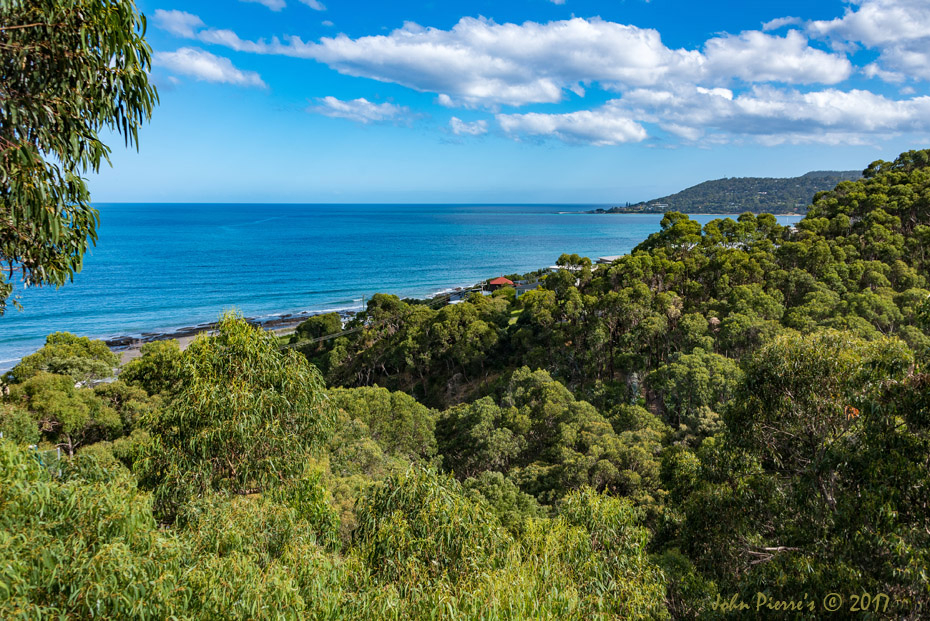 A few of the locals on the deck checking in for a snack.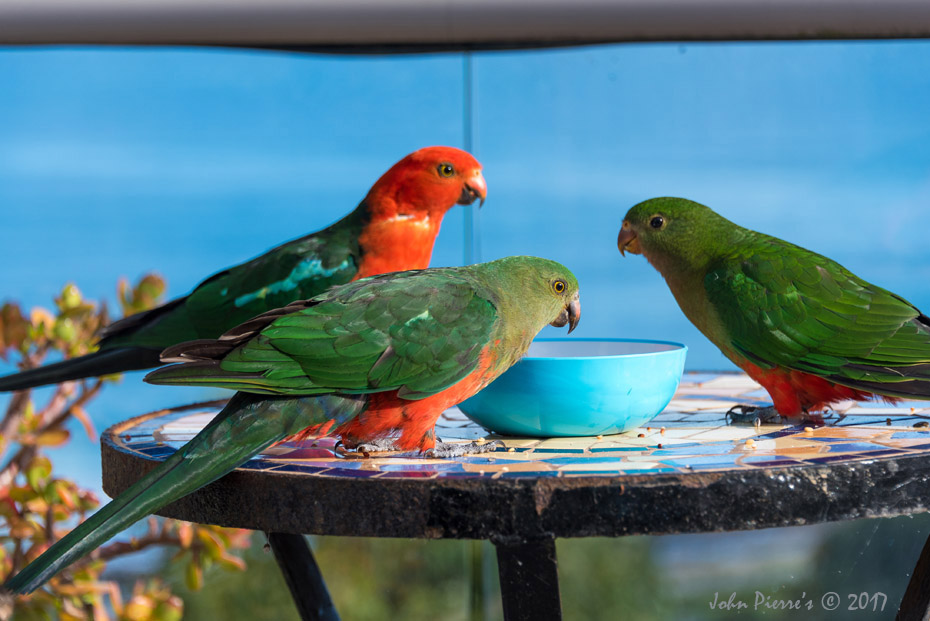 The tides there really swing up and down a lot.  This is at low tide (really different erosion patterns on the rocks) and when the tides in they are all under water.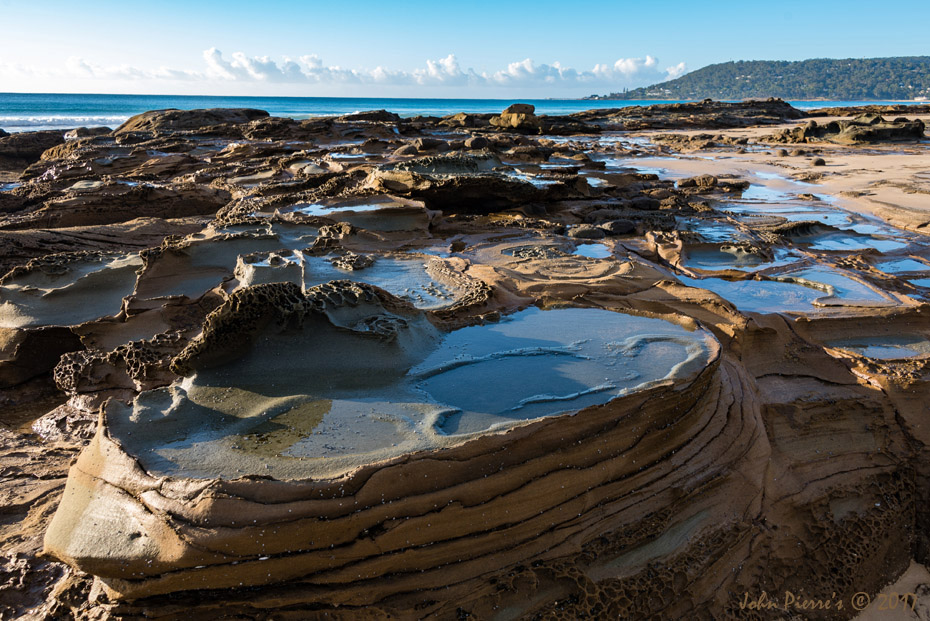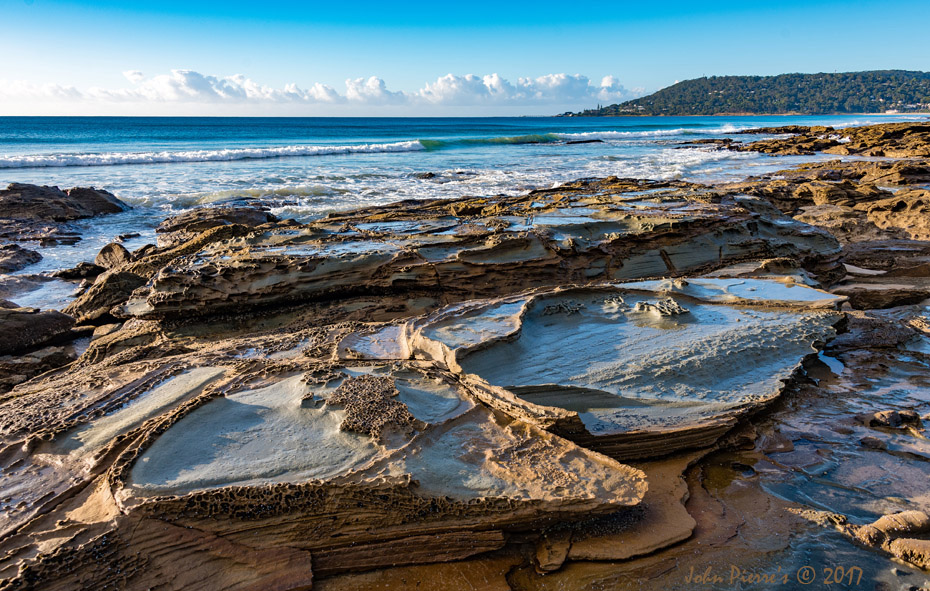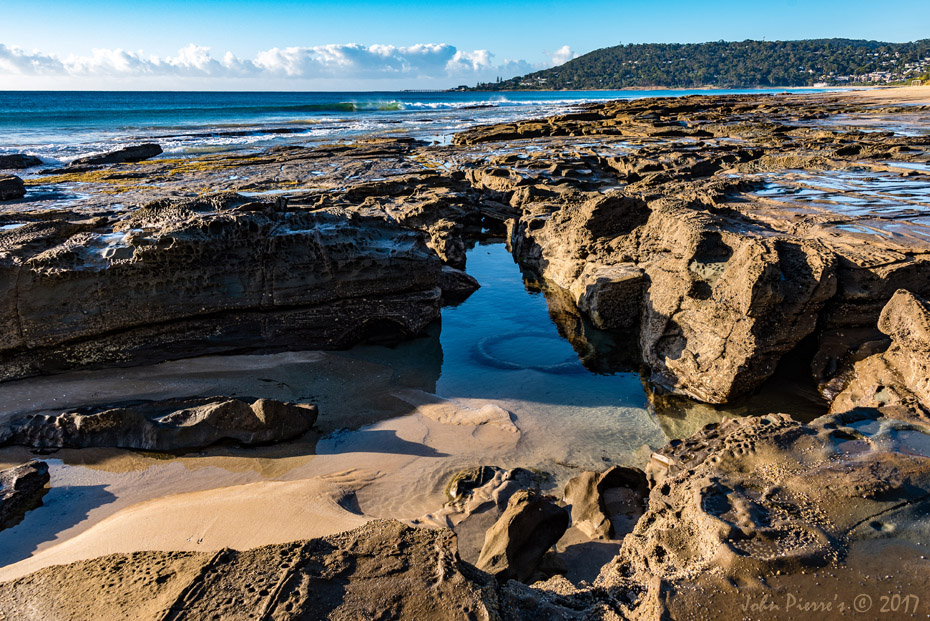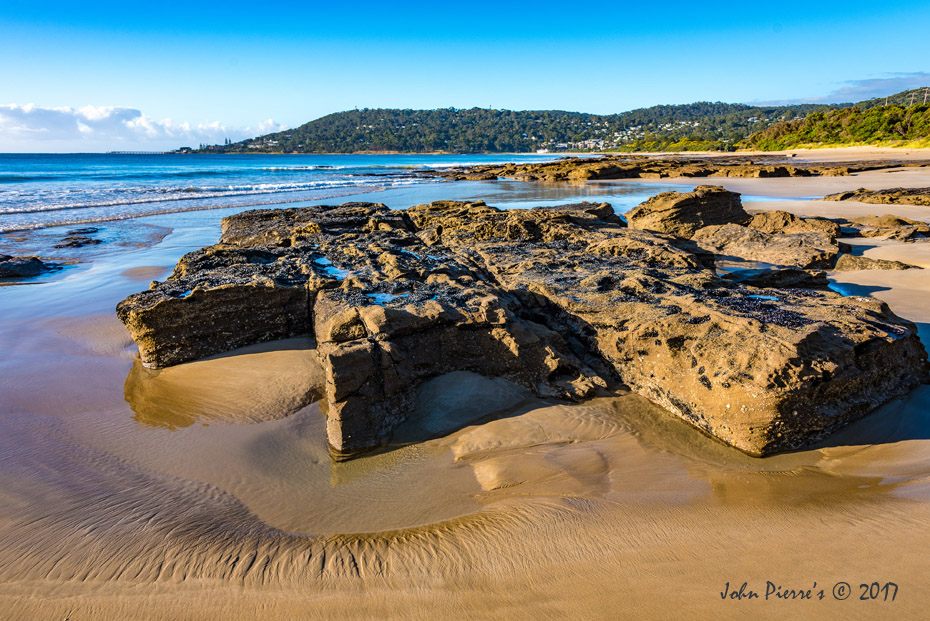 Downtown Lorne off in the distance …fantastic beach walk with Serena, Wally, and Jan!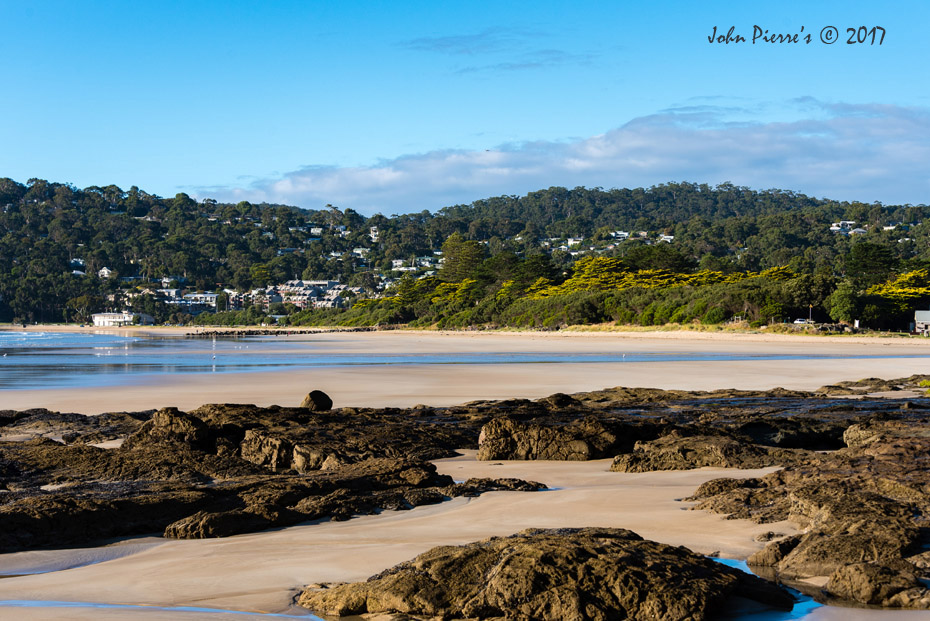 Part of the Great Ocean Road War Memorial. It's 151 miles of the most scenic coast line there is and was made by the returning soldiers from WWI and dedicated to the soldiers that did not come home. No heavy equipment in those days! Amazing!!!