Maldives Surfing Vacation for Me!
Just had to share several images to show that I do take time in my life to play and have fun…where does one go when they live on Maui you ask?  This is a drone image of Dhonveli Atoll in the Maldives which is where we stayed_Mahalo Darah for this drone image! The water is clear, very warm, and full of fish to watch while you wait in the lineup.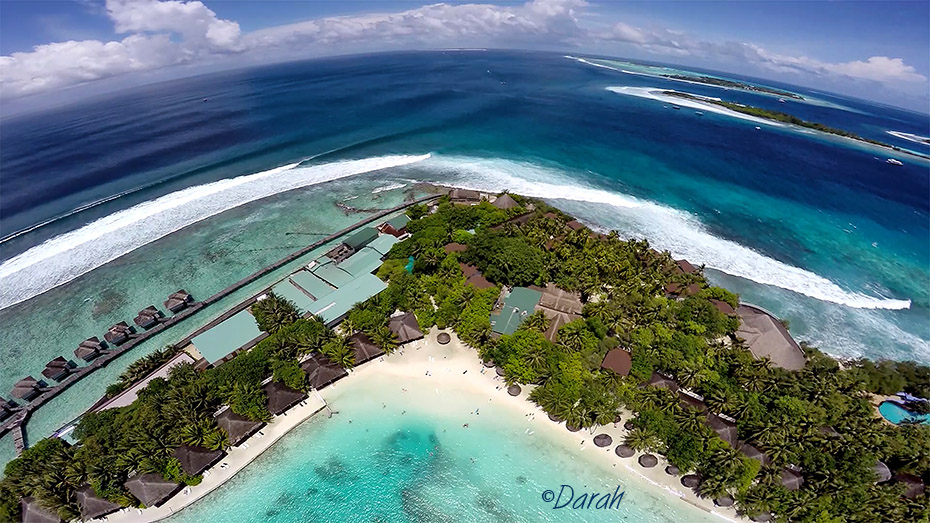 Sunsets time is when you kick back and tell stories about your waves that day with your friends. We had 18 long time friends from New Zealand, and Australia join in this year to celebrate my good mates Jeff turning 60!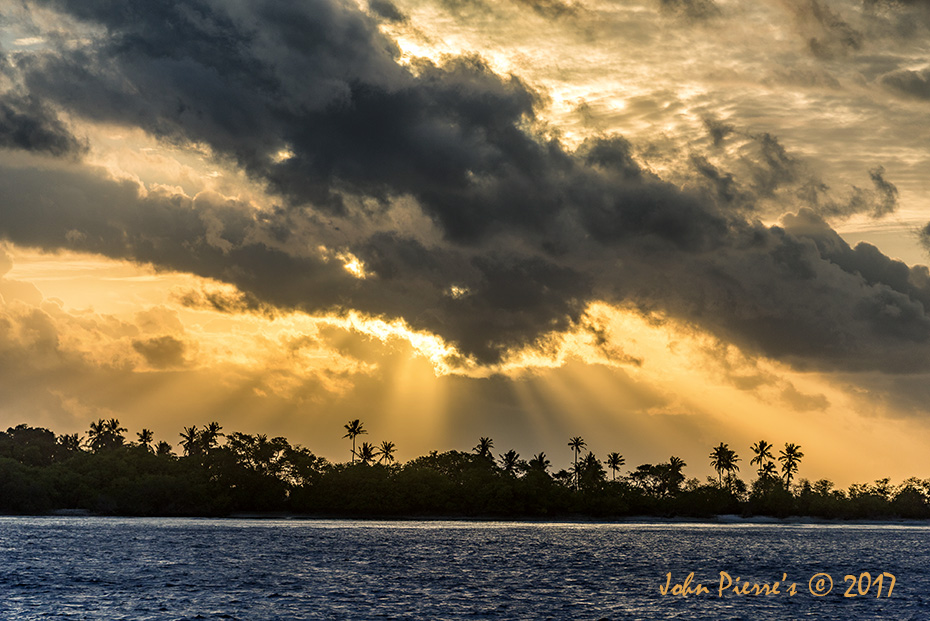 Being on a small atoll there are only two common modes of high speed travel…boats and bikes.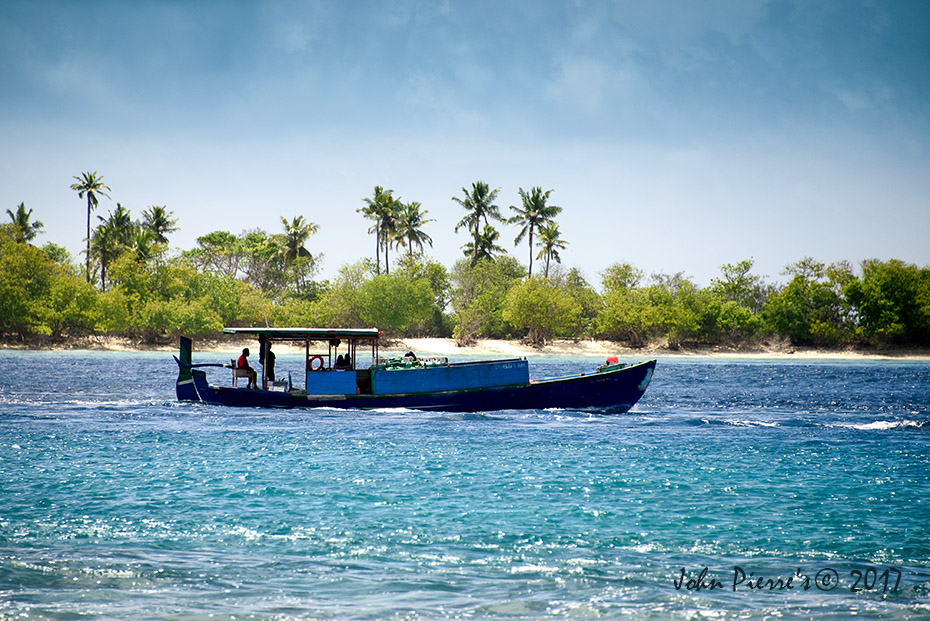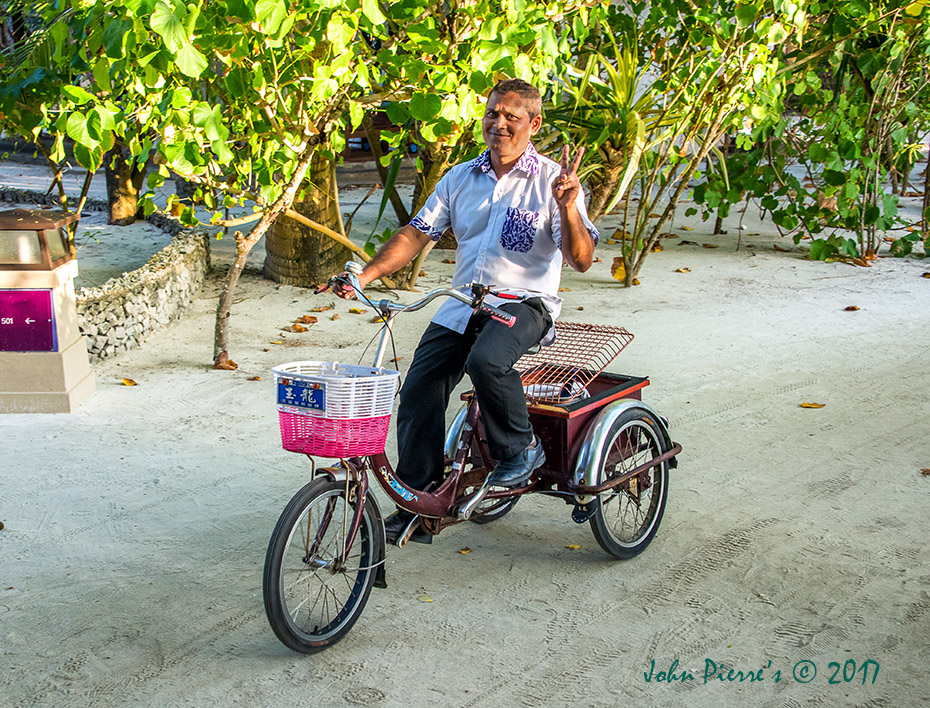 Well, here I am and even though I'm not a kid anymore I still love surfing for both exercise and it's Zen value to me.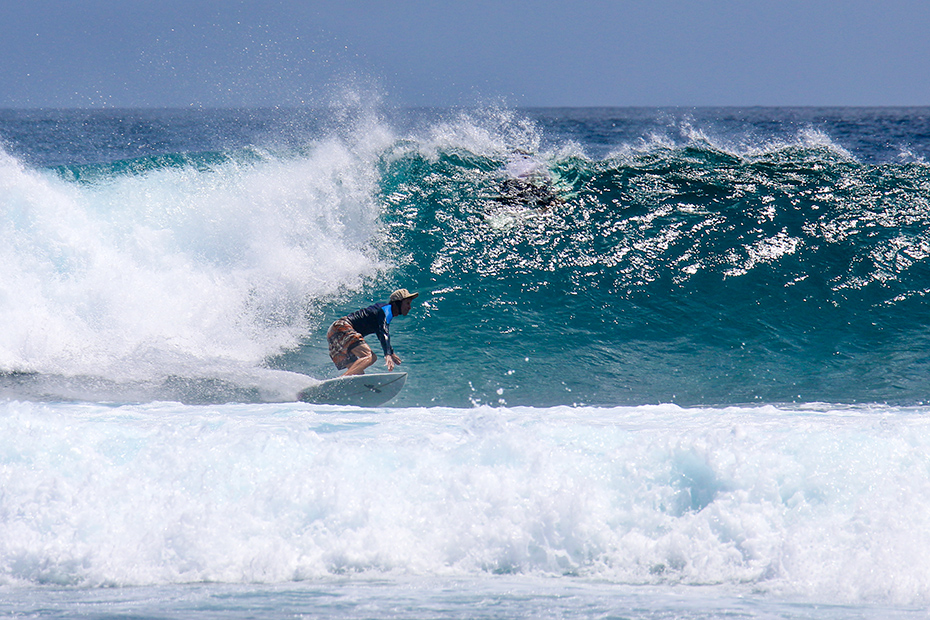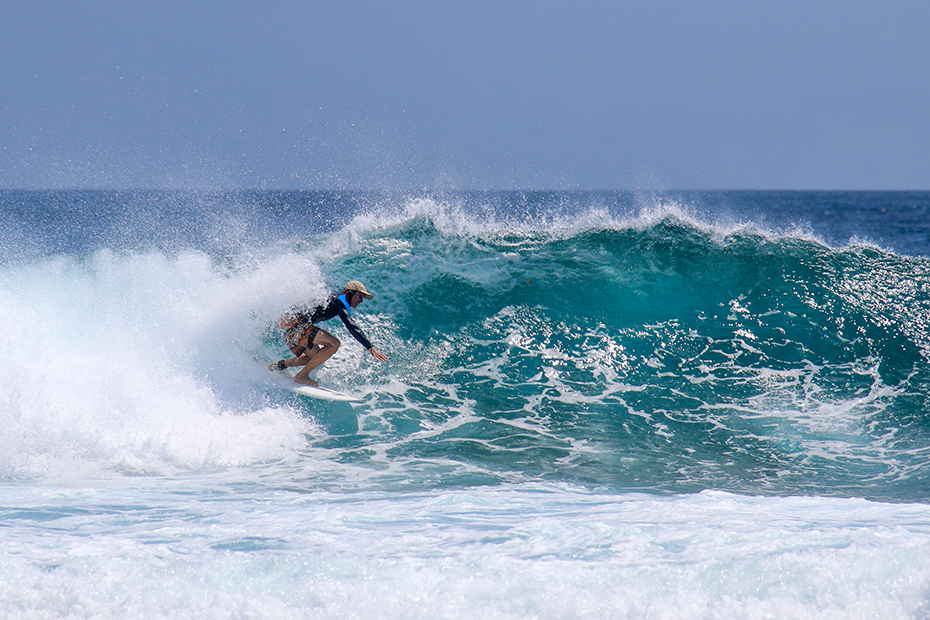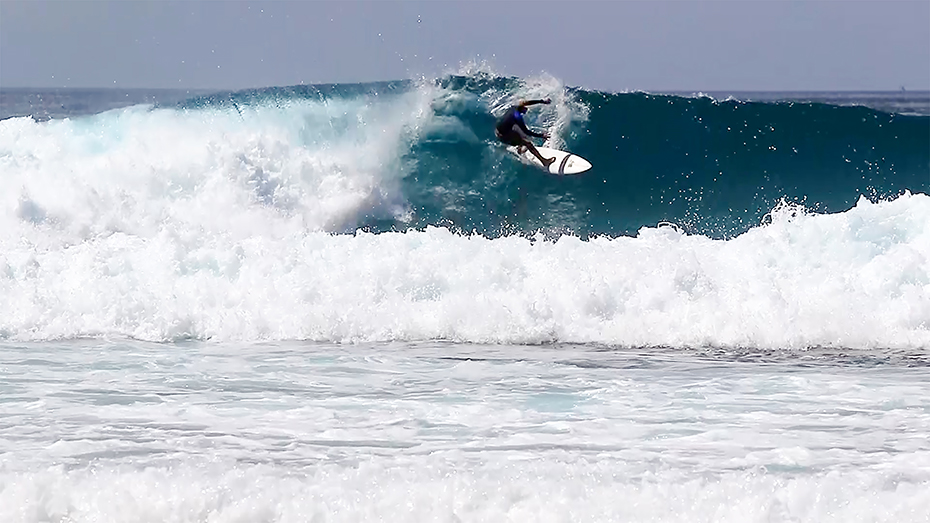 Chilling after a long day of pumping waves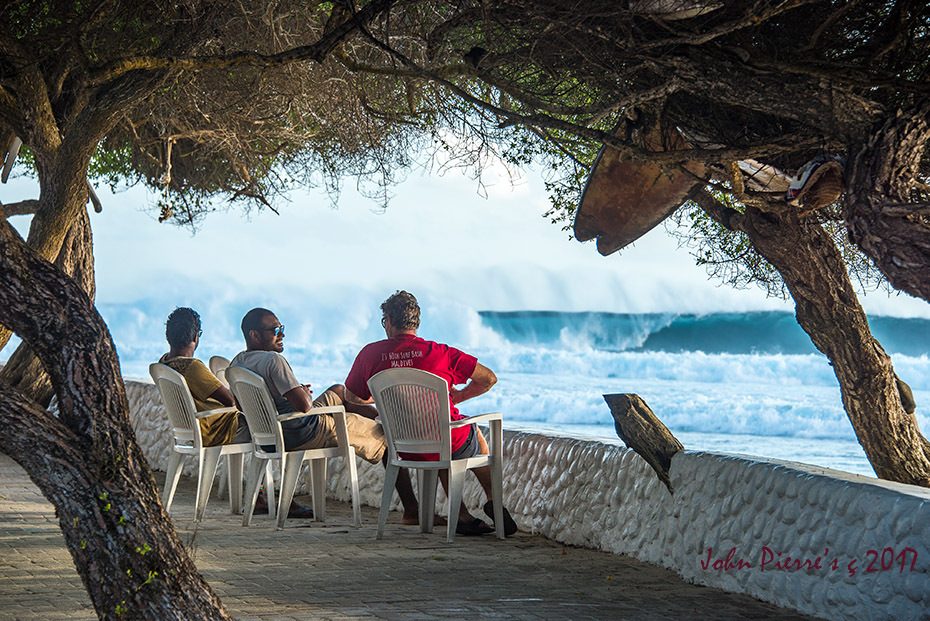 What fantastic lineup Pasta Point is and such a playful wave.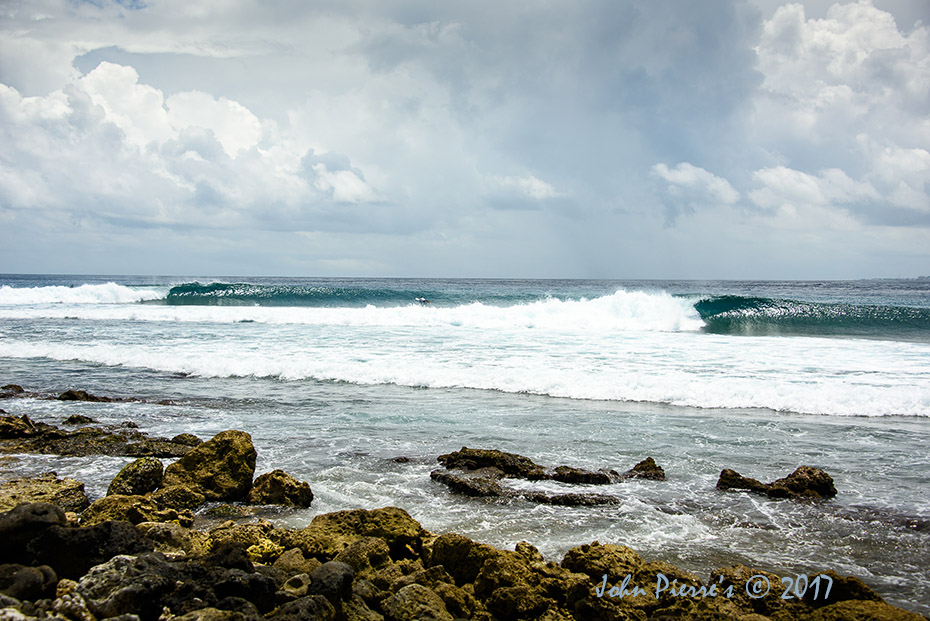 Love the colors in this image with the surf break know as Sultan's in the background.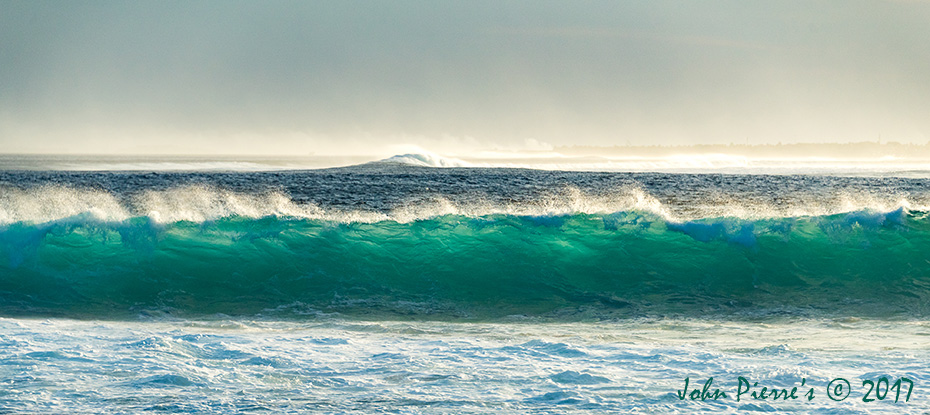 Just a couple more sunsets and amazing memories for 2017!